Wouldn't it be nice to be able to enjoy your home year round; Clean counter tops, window seals, and unopened food packages remaining that way all year?
So how do you keep your home clean, comfortable, and away from pests?
Management is essential to residential and commercial maintenance. Living spaces are often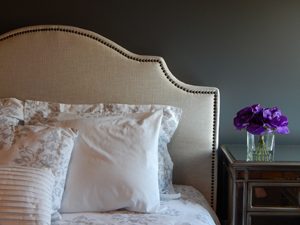 shared with unwelcome insects, rodents, and other creatures. In fact, these pests outnumber us substantially. They make up for their small size with frighteningly large numbers. It is imperative to take a proactive approach to keep these critters under control.
Pests like termites, bedbugs, rats, and roaches live in close proximity to us, invading our homes and carrying diseases and germs throughout. Vermin like rodents leave droppings on the floor, counters, and in food, causing serious health consequences. Roaches and flies make their way into uncovered foods making it unfit for human consumption. Also having pests in your home does a considerable amount of damage to your possessions. We all know food is ruined by rats and cockroaches when it comes in contact with these pests, however many people do not know that rats destroy plastic and wire by eating their way into a container. It's embarrassing to have these creatures invading your space because their presence leaves a dreadful impression on your home. Whether its restaurant patrons or guests inside your household, people are disgusted by the presence of these creatures. Seeing pests roaming through your home gives the impression that they are in a filthy area, where cleanliness is not a priority.
Planning for pest management is not enough to simply kill the pests you encounter. You also need to put methods in place to ensure that new pests do not make their way onto your property. Keeping your home clean and restricting access to unwanted creatures will ensure that you do not get another infestation.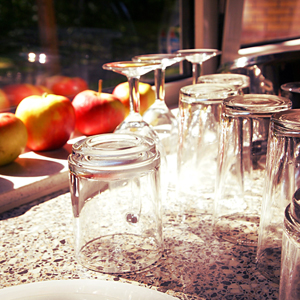 A proper pest management plan keep you from concerning yourself with pests now or in the future. The satisfaction of knowing your residence is completely free of insects and vermin allows you to live easy with no concerns of the diseases they could possibly spread. You will be able to enjoy better health and maintain the value of your property. How is this possible?
Get a professional pest management company to ensure the safety of your home. With a 100% guarantee, your home will be rid of pests, and you can set up an annul visit to keep it that way.
Many homeowners are easily annoyed of the little pests, and the best way to remove them is to hire a professional. Trying to handle it on your own often makes matters worse. If your techniques are not working, you are only allowing pests to have more time to rapidly reproduce. Also, sprays commonly contain harmful chemicals which can be dangerous to your pets and family. Put your trust in trained specialists to preform pest management and control infestations so you can be sure your home is infest free.
Set up your appointment for our non-toxic, pet-safe pest control services.
Call a Crazylegs Exterminator today at 628-222-4287.
Cities We Service: